We Help Companies Grow Using Customized Sales Plans
Owners and CEOs who need professional sales leadership.
Owner-operated companies that have grown on referrals and now need a pro-active sales approach to grow.
Businesses that need to pivot due to market changes. 
Business owners preparing to sell, who want to create business continuity to maximize the value of the company.
Business owners preparing for succession.
Sales leaders and sales people who need help improving their effectiveness.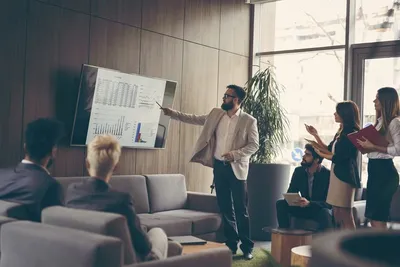 We specialize in helping accelerate growth in small to medium B2B companies with specialized business models, including manufacturing, engineering, technical and specialized services.
"Sales Advisors helped me create a pro-active sales approach by creating everything I need to support a successful new sales department and expand our sales regionally. We got sales metrics, sales pipeline visibility, a customized on-boarding plan and a comp plan that drives the results we want to see. They also found us a highly performing salesperson who joined my company as the first dedicated outside sales person on our team. I highly recommend them if you need help building your sales organization."
– CEO, Solar Engineering Services Company
Sales Advisors Fractional VPs of Sales Growth Success Stories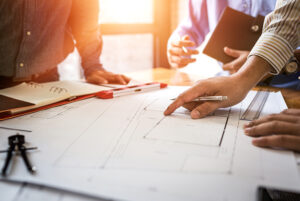 Engineering Services Company
A 12-year-old engineering company was struggling too keep clients happy, as well as add new accounts. Sales were stagnant, salespeople were underperforming, and a sales strategy was missing. After working with Sales Advisors of Florida, the company landed five new accounts within the first six months that translated to $4 million in revenue.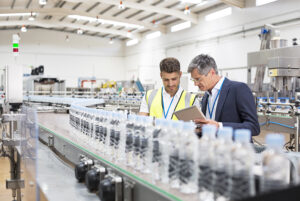 Food Manufacturing Company
A century-old food manufacturing company was having difficulty finding a sales leader who could spearhead a growth plan for its multiple divisions. A Fractional VP of Sales helped the company exceed revenue targets, thanks in part to a 55% increase in customer retention and new accounts worth over $6 million.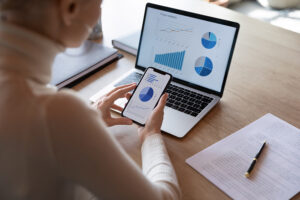 Vendor Management Company
A CEO accustomed to growth primarily through referrals wanted a more proactive and professional sales organization. After working with a Fractional VP of Sales, new business was outpacing referrals within 18 months, contributing to 65% of new revenues. The CEO could also focus more time on other areas of the business.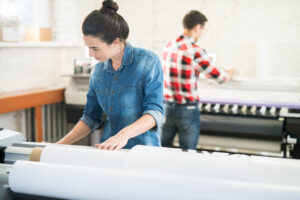 Custom Signage Company
After purchasing the business, the new owner didn't have time to run the business and run a high-performing sales team. A new sales comp plan, sales forecasting, proactive sales approach, and sales training led to six new accounts and $3.5 million revenue in the first year and allowed the owner to focus on running the business.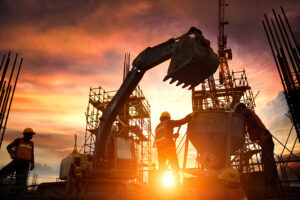 General Contractor
A decade-old commercial construction company was relying on three major customers for all of its revenue. Previous attempts at building a sales organization and working with salespeople were unsuccessful. After working with Sales Advisors of Florida, the company added a a full sales organization and implemented a sales approach that tripled revenues in three years.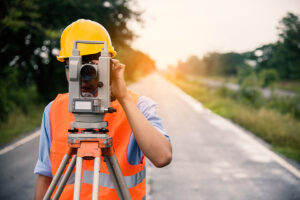 Surveying Company
An established company was expanding its services and relying on inexperienced salespeople to promote and sell the new services. With sales training, news sales tools, improved messaging, and a growth plan, the new service offerings were profitable in year one and by year three, they comprised 23% of total company revenue.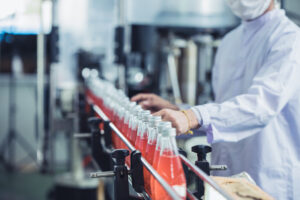 Kombucha Manufacturer
A craft drinks manufacturer had scaled up their production capacity and sought to increase their customer base by expanding their product placement to larger retailers. After re-writing the pitch deck and coaching the CEO in how to frame conversations and follow up with the buyer, the Kombucha company won the retailer's business, effectively doubling the annual revenues and setting the company up for future expansion.
Ready to Write Your Own Success Story?
Maybe your story has just started, or you're chapters in and need a new path. Contact Sales Advisors Fractional VPs of Sales to help you identify areas for improvement and actually execute the recommendations to grow your business. Write the success story you want.