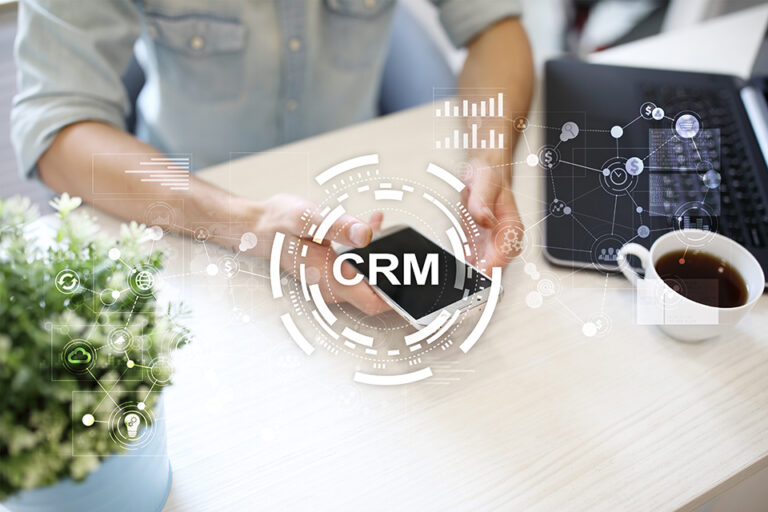 Most businesses use some sort of customer data system to capture contact information and make notes to keep track of conversations – using anything from a spreadsheet to a full-on Customer Relationship Management (CRM) system.  However, not all systems are considered valuable tools by the team.
Getting the Most from Your CRM
The key to a CRM being an effective sales organization and management tool is to make sure:
You choose one that is built for the functionality you need.
It's easy to use.
It's easy to update.
It provides the ability to clearly display the sales pipeline
And don't forget to make sure it's accessible from laptops, tablets, and phones!
Salesforce Is Not the Only Game in Town
Here's a newsflash – Salesforce is not a good choice for most small and growing companies, and I often hear that those who have chosen to use Salesforce because of the name quickly become frustrated. The reason is that Salesforce is designed for "enterprise" companies: large companies with large and complicated sales teams.
There are many suitable CRMs for smaller businesses. Zapier evaluated these CRMs in 2020 and identified them as the best for small businesses:
CRMs Support Growth
When businesses move into a growth stage, it's even more important to use a systemized approach to your customer data. Your CRM software should be the hub of your company's interactions with all of your current and future customers and clients. Choosing the right system will ensure your CRM is a friend and not a foe.
Need help choosing or optimizing your CRM? Contact us!