Annual Business Reviews with Clients:
A Small Business Best Practice
by Kelly Hill, President, Sales Advisors of Florida
It's Annual Business Review Time!
Large companies routinely conduct Annual Business Reviews (ABRs) with their top clients at the end of every year and this is a best practice that's ideal for smaller companies as well. Why? It's a great opportunity to say thank you, review what went well with the work you did for your clients, and gain some valuable insight into what your clients are planning for the next year.
The goal of this meeting is to re-enforce that you are a dependable supplier, learn how you can directly or indirectly contribute to their success in the upcoming year, and uncover additional ways to partner, which moves you closer to the designation of being a strategic partner instead of just a supplier.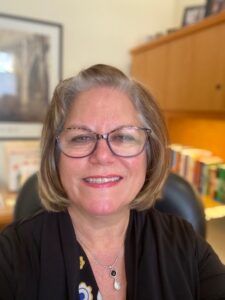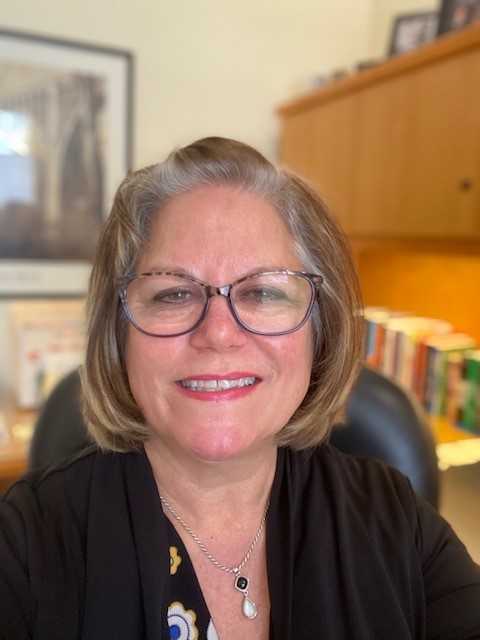 We specialize in helping accelerate growth in small to medium B2B companies with specialized business models, including manufacturing, engineering, technical, and specialized services.

We do not take a cookie-cutter approach and only provide services and deliverables that are meaningful to your business. Our process for establishing sustainable revenues has proven, lasting results. For examples, review our growth success stories from a variety of industries which include:
Business scenario, needs, and goals.
Deliverables from Sales Advisors of FL.
The results of our partnership.
Sales Advisors of Florida is a sales consulting
firm with a focus on helping businesses grow by developing and implementing a pro-active sales approach to generate sustainable revenues.

[email protected]
407.578.5277