Don't Waste Time on Unqualified Leads!
by Kelly Hill, President, Sales Advisors of Florida
Most of us receive inquiries that come from various lead generation resources: websites, referrals, social media, etc. How many of these leads actually turn into new business? Often, not many. That's because they haven't been adequately qualified. By qualified, I mean, the prospect is a good fit for your ideal client profile and the business they represent is a good fit for your company's capabilities. We go by the saying in our practice, "we only want to work with people who want to work with us." This is one way to create a qualifier. Other ways are the size of your prospective companies, government vs. commercial business, or even financial health of the prospect.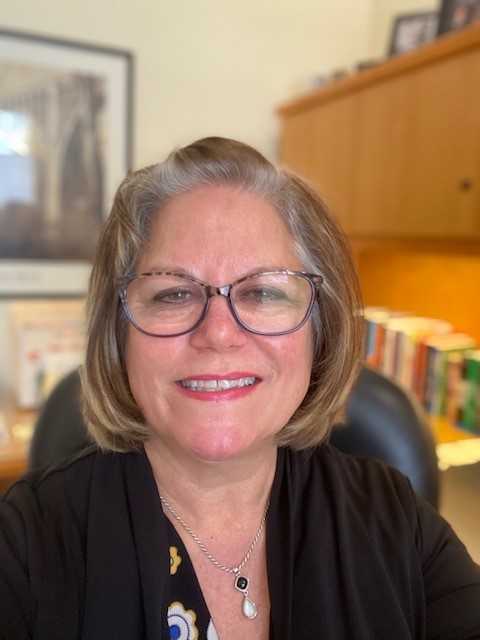 So, how do you make sure you are only spending time with prospects that have a high likelihood of converting into new business? Do your research first and then ask these key questions:
Determine timing, budget and decision makers.
Understand the prospect's process for making purchasing decision.
Ask yourself whether this opportunity can be handled seamlessly by your ops team or will it create friction?
It's a good practice to review why you lose opportunities on a regular basis and use that information to make changes to your sales process and sometimes even uncover new trends in the market that lead you to expanding your company's capabilities. CRMs are a great place to capture this information.
A recent client of ours told us at the end of our Fractional VP of Sales engagement that one of the most valuable takeaways from our engagement was understanding the value of qualifying opportunities. This is an important part of sales optimization. Contact us to learn more.
Are You Using a Free CRM?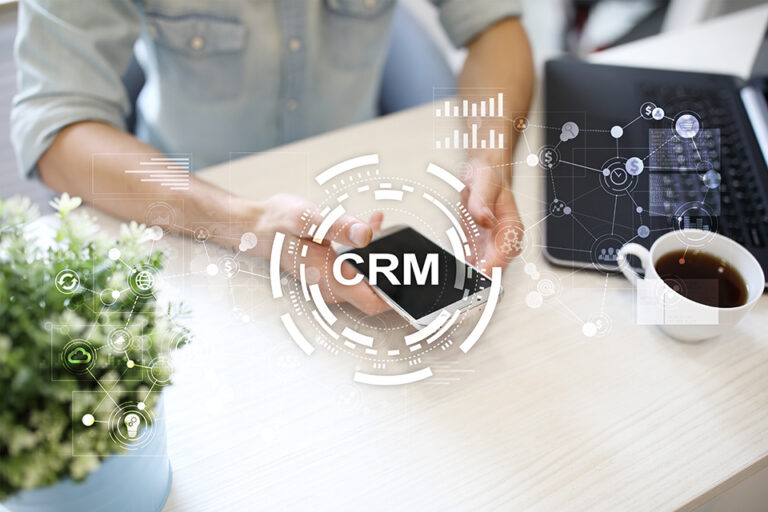 A client recently asked us to help them create their sales process in their CRM. When we opened the CRM, we quickly realized it had very limited functionality – no sales pipeline visibility, ability to create templates, or ability to connect email accounts.

The brand of the CRM is a well-known brand for small businesses, but it lacked even the basic functionality in free subscriptions you find available these days. They signed up many years ago and have used it primarily as a database. Free subscriptions are great to get started, but keep in mind they do not receive the updates that the paid versions do, which take place annually or even more often.

If you are using a free CRM that is over five years old, we recommend you check out the functionality of free CRMs currently being offered and consider switching. Need help? Contact us.
GrowFL Fifty Companies to Watch Celebration
Sales Advisors of Florida was honored to sponsor this year's Florida Fifty Companies To Watch Celebration at the Hard Rock in Orlando on February 17. This event recognizes and celebrates second stage growth-oriented companies throughout the state. Second-stage growth companies have at least 6 employees and $750 thousand in revenue and possess the intent and desire to grow beyond second stage. If you are a second stage company, nominations for next year's class are open. Contact us to learn more or visit www.GrowFL.com.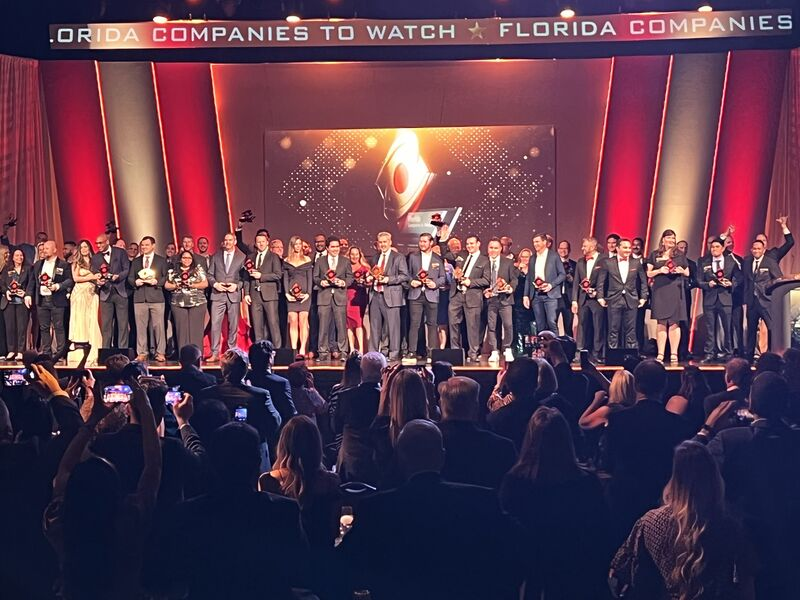 Sales Advisors of Florida is a sales consulting
firm with a focus on helping businesses grow by developing and implementing a pro-active sales approach to generate sustainable revenues.

[email protected]
407.578.5277