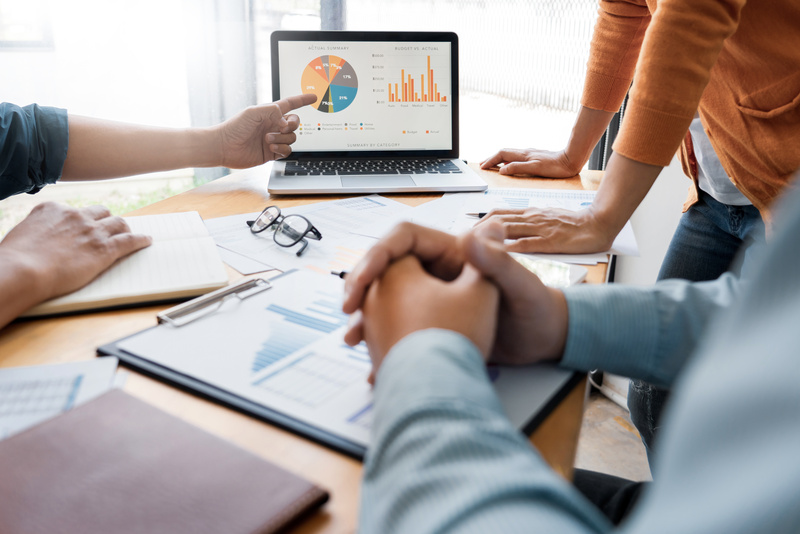 There are natural cycles of growth and plateaus that companies experience as they mature and move through the identified stages of business growth, which are start up, growth, maturity, and renewal or decline. Although the plateaus are alarming when they happen, they are a clear signal that the company leadership needs to do something differently to continue to grow.
When sales stall during a plateau, it's often difficult and frustrating to identify what changed and how to fix it. Sometimes, the changes are external, like new competition or disrupting innovation. Sometimes the changes are internal, like ineffective salespeople or a lack of accountability.
So, we created the Sales Priority Audit to help companies identify the top 3 actions they need to take to jumpstart their revenues. It's a quick and easy way to get a better understanding of where to start.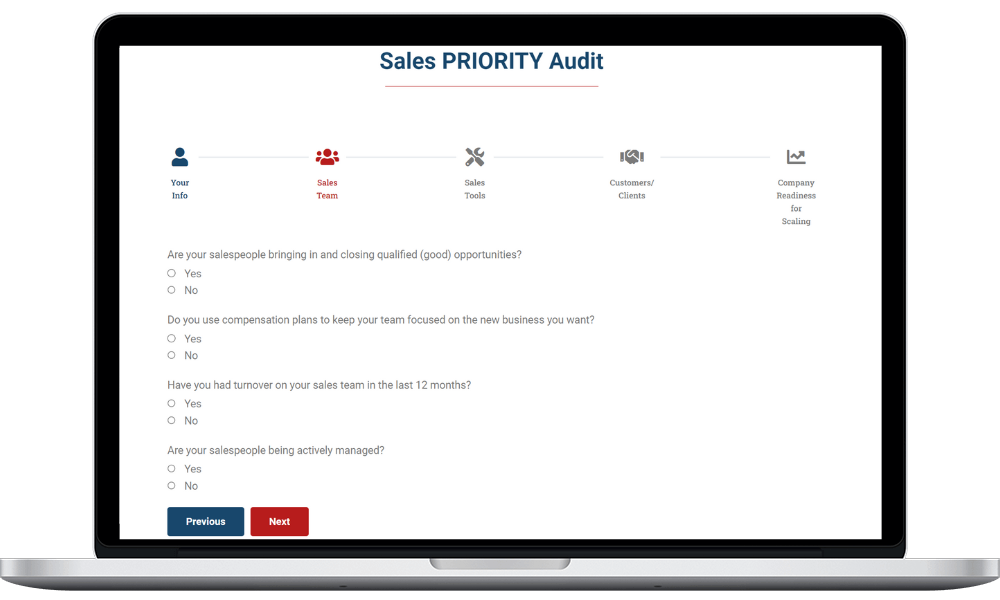 What Will a Sales Audit Do?
The Sales Priority Audit came out of the fact that one of our differentiators as sales consultants has always been our ability to identify and address the most important things that impact a company's ability to jumpstart revenues.
When working with a new client, it's common for us to find that there are several factors preventing revenue growth. These can include people, systems or tools, an unfocused and unorganized sales approach, a sales process that doesn't work well, or perhaps, a lack of accountability.
So where do we start? We don't force the company into a pre-determined fix-it framework – we listen closely while doing our assessments and then develop and execute a customized improvement plan that attacks the top issues first to unlock the desired revenue growth.
Now, you have a tool to use to help you do the same. I invite you to try it and see what you'll learn about your company.
When and Why To Audit Your Sales
Ideally, you evaluate the effectiveness of your sales organization every year, during your planning process for the next year. However, revenues can plateau at any time of the year.
A sales audit is a valuable tool for you to quickly and accurately pinpoint what needs attention and get some ideas on the best way to address the areas that are no longer working well when you need it.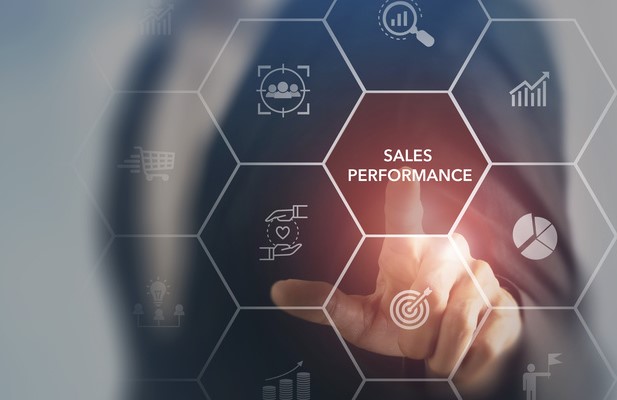 The sales audit helps your entire company to see the big picture and gives them insight and information on how they can improve in their role, in their team, and in the business as a whole.
The audit is 15 questions and usually takes about 15 minutes to fill out.
Once submitted, your report is received and reviewed by a sales consultant. The sales consultant will have a couple of follow up questions to make sure they understand what's not working well, so they will reach out to you to set up a quick 15-minute follow up call.
After this step, you will receive a report that identifies the top three areas you need to address to improve your sales organization's ability to jumpstart revenues, along with some tools and recommendations to help you address these areas.
Resources for Second Stage Companies
Second stage, or growth companies have unique obstacles and needs within this stage including:
Becoming overwhelmed and realizing they need external help.

Building a team made up of individuals with specific skill sets that complement and replicate your expertise.

Growing to last by creating strategic plans, processes, and organizational structure in order to scale the company profitably.
In addition to the sales priority audit, there are other resources specifically designed to help second stage business owners get the unique help they need to grow, including these growth support organizations:
GrowFL's System for Integrated Growth (SIG) program

CEO Nexus

C-Suite Peer Roundtables

Fractional Management
Fractional Management professionals, like Sales Advisors of Florida, bring expertise to your team and help you execute your vision for growth.
Start your sales priority audit or contact me to learn more about how fractional leadership can help your business.