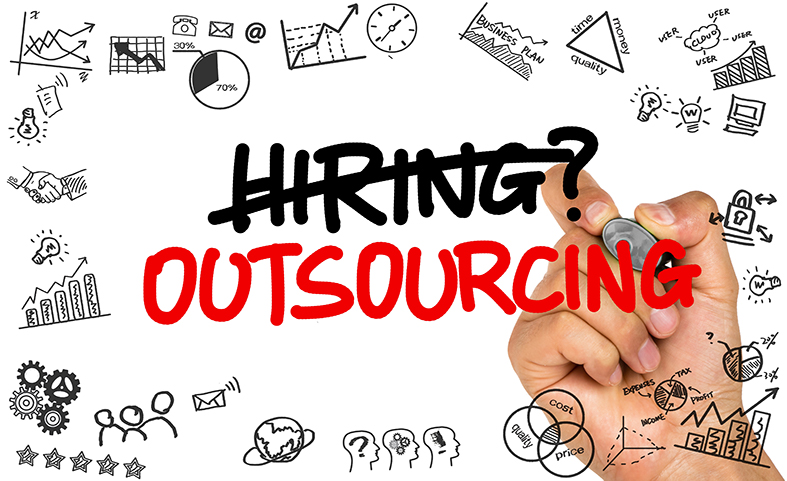 Until recently, growing businesses that needed sales management would assign this role to the CEO or another high-level person, or spend a great amount of effort hiring their own manager without fully understanding what to look for. Then ending up with a bad fit.
Now, many companies look to outsourcing sales management. Not only does it save on time, money, and resources, but it also gives your team access to someone who knows how to support your growing business through effective sales practices and management.
If you're ready to scale your business and not sure if outsourcing is right for you, consider these top three reasons other scaling companies have chosen outsourcing:
1. Proven Experience and Success
When you outsource, your business gains instant access to experts who have years of experience getting their work down to a science.
You're hiring experts who know sales strategy, management, and infrastructure inside and out. From day one, they have a blueprint and understanding of what needs to be done.
2. Build a Strong Foundation
Many outsourced managers are temporary. They are part of the immediate growth plan and used to set a solid foundation for future managers to build on.
An outsourced sales manager will design, implement, and manage your company's sales blueprint, including the roles and responsibilities that these processes require.
2. Save Money and Reduce Risk
Think of the time that hiring, training, and managing new employees takes.
When you outsource, the sales manager knows what to do and gets to work faster, ultimately generating faster – and lasting – results.
Outsourcing sales management is an affordable way for a scaling company to get the resources it needs at a cost it can afford.
If your company is growing and not sure whether outsourcing or bringing on an immediate hire is the right choice, consider taking advantage of a consultation. Sales Advisors of Florida provides free consultations, which will determine what the best next move is for you. Contact Us if you would like to explore how an outsourced sales leader can help you.