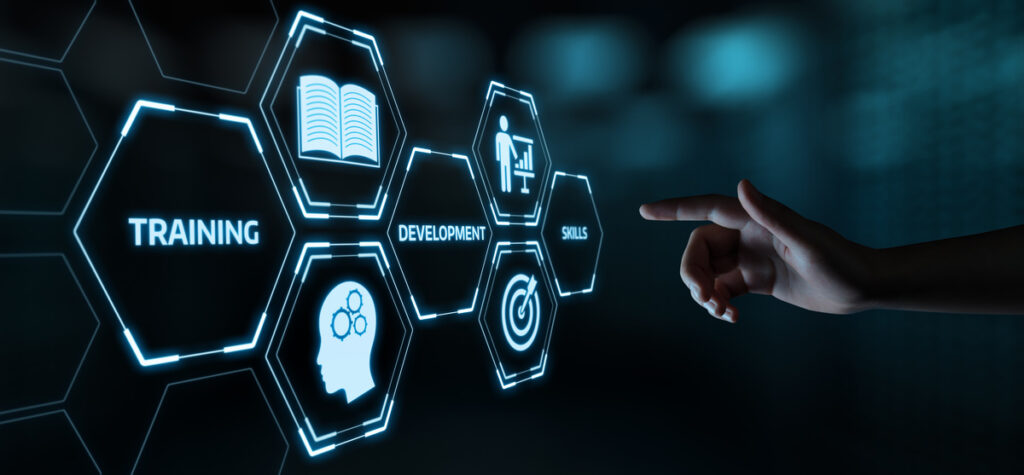 By now you know that the sales landscape has undergone significant changes in recent years, driven first by the effects of COVID on normal business transactions and more recently by advancements in technology, changing buyer behavior, and an increased emphasis on customer-centric selling. 
What has worked in the past may not work well or at all now. Are your salespeople prepared to make the adjustments they need to remain effective in their roles of driving your revenue generation engine forward?
Maybe it's time to refresh their training to equip them with key new skills and techniques they need to be successful.
Changes in the Sales Landscape
Here are some of the notable changes in how to effectively sell today and the skills required: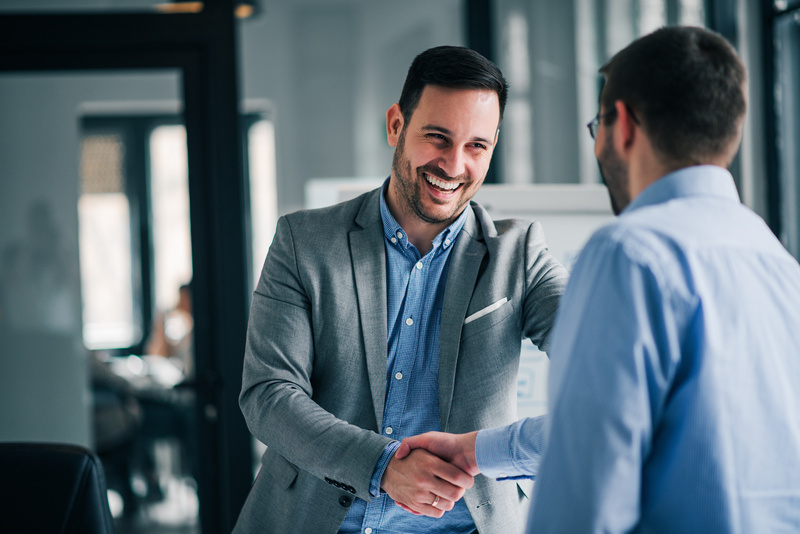 Shift from Transactional to Relationship-Based Selling: selling has moved away from transactional, pushy approaches toward building long-term relationships with customers.
Digital Transformation and Remote Selling: the rise of technology and remote work has transformed the sales process. Salespeople now need to be proficient in using digital tools, virtual communication platforms, and social media to engage with prospects and customers.
Data-Driven Selling: salespeople now have access to vast amounts of data that can inform their sales strategies and decision-making.
Consultative Selling and Solution-Oriented Approach: the focus has shifted from product-centric selling to a consultative approach that emphasizes understanding customer pain points and providing tailored solutions.
Adaptability and Continuous Learning: the sales landscape continues to evolve rapidly, requiring salespeople to be adaptable and continuously update their skills. Salespeople need to be trained to embrace change, adapt to new technologies, and proactively seek opportunities for growth.
The Impact of Sales Training Programs
One of the best ways to inform salespeople of these changes and provide them with the knowledge and skills they need to succeed in the changing sales landscape is through sales training programs.
Training programs can have a significant impact on your sales team and your business overall, including:
Equipping sales representatives with the essential knowledge, skills, and techniques necessary to excel in their roles and drive revenue.
Fostering employee confidence and motivation.
Contributing to fostering a positive work culture.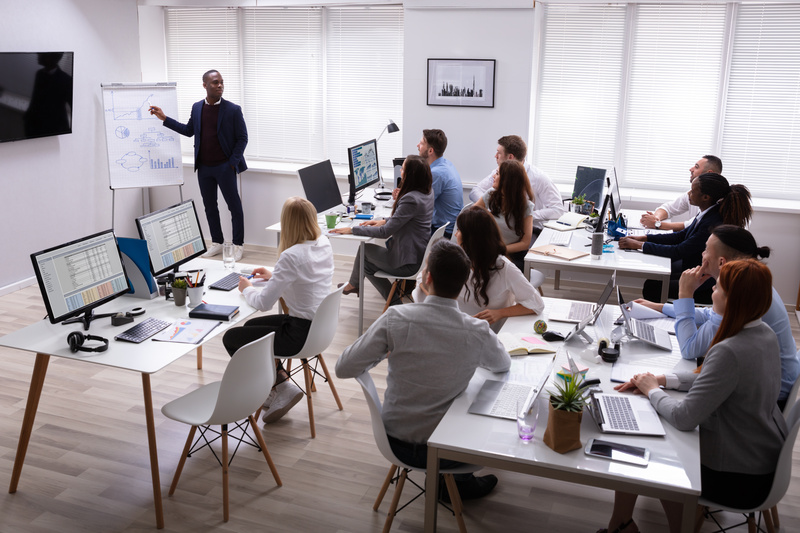 Some sales training programs focus on specific aspects, such as closing strategies or handling objections, providing targeted skill development. Role-specific training is also available, tailoring content for inside sales teams, field representatives, or sales managers.
In this blog, I'll give a detailed overview of one training program– Dale Carnegie Sales Training. It covers how to approach a sale, the process to close a sale, and everything in between including essential sales techniques that will benefit every member of your sales team.
Check back soon for Sales Training Programs: Part 2 which will cover 3 more training programs that offer more unique approaches and focus on specific techniques.
Dale Carnegie Training
Dale Carnegie Training places a strong emphasis on building core sales skills such as communication, relationship-building, and persuasion techniques. Their programs help salespeople develop a solid foundation that is applicable across industries.
Framework and Effectiveness: Dale Carnegie Training employs a comprehensive framework that includes classroom-style sessions, group discussions, interactive exercises, and practice sessions. Their programs are designed to foster skill development, personal growth, and improved communication, leading to increased sales effectiveness.
Pros:
Interactive Learning: Incorporates interactive activities, role-plays, and real-world simulations to provide hands-on experience and practical application of the concepts learned.
Personal Development: It not only focuses on sales skills but also helps salespeople develop their confidence, leadership abilities, and personal effectiveness, which can have a positive impact on their sales performance.
Positive Psychology Approach: Incorporates positive psychology principles, encouraging a positive mindset and focusing on building strong relationships with customers.
Cons:
Limited Industry-Specific Training: While Dale Carnegie Training offers a strong foundation, it may not provide extensive industry-specific knowledge.
Beginner Focused: While ideal for new salespeople, this may not be the best solution for established salespeople or salespeople in highly specialized fields.
Industries Where This Approach Works
Retail: customer service and effective communication set the customer experience in the retail industry. Salespeople who practice Dale Carnegie Training excel in providing exceptional customer experiences, building rapport with customers, and effectively communicating product knowledge.
Hospitality: customer satisfaction and relationship-building are cornerstones of the hospitality industry. This program helps salespeople develop strong interpersonal skills, effectively handle customer inquiries and concerns, and provide a positive customer experience. The training's focus on building trust, active listening, and effective communication aligns well with the needs of the hospitality industry.
Stay tuned for Sales Training Programs: Part 2, for an overview of three additional training programs, each boasting distinctive approaches and focused on specific techniques. Keep an eye out for the upcoming installment and find a training program to take your sales strategies to the next level!
If you think your sales team would benefit from training, reach out, and we can help you find the right program for your sales goals.