Messaging is crucial for business growth and success. If not done properly, it can cost you the opportunity to reach customers who would benefit from your services. In my video below, I review the importance of focusing your messaging on the customer's problem and your solution to that problem. 
Continue reading for three ways to craft your sales messaging around your customers. The trick is to think like the buyer – what catches their attention and motivates them to respond?
1. Unique Value Proposition
A unique value proposition (UVP) is a clear and concise statement that defines the benefit your customers will receive from your service. To construct a UVP, consider customer challenges and how you can solve their problems.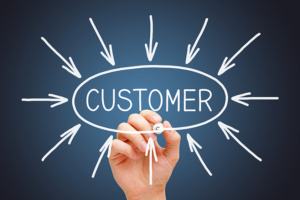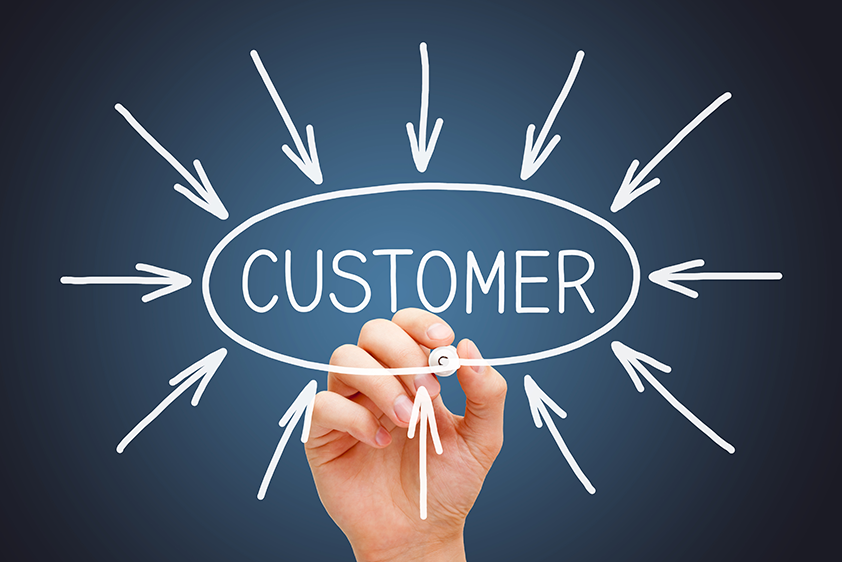 Many businesses lack a well thought out value proposition or use long, wordy messaging. A quality UVP allows customers to quickly understand what you offer, the value of the service, and what differentiates you from competitors. This is the foundation of a good marketing and sales strategy.
2. Website
A functional, intuitive, and up-to-date website validates your company's credibility and reputation while helping visitors understand the value in choosing your products/services. This is where your value proposition should shine.
When designing the website layout and creating website content, think like a visitor or potential customer. Website communication should be clear and direct. It should tell and show customers that you understand their needs and demonstrate your product/service as the solution. Let the customer know what to expect and how you will deliver. Website navigation should be intuitive, and customers should be able to find out right away how to contact you.
 
Pro Tip: Refresh your website annually. Even if your website doesn't have current blogs or videos, update the design and content regularly so customers see an active and current online presence.
3. Email 
Email is ideal for outreach messaging to customers and a great way to communicate your value proposition. You need to lead with a short, impactful subject line. Keep it focused with: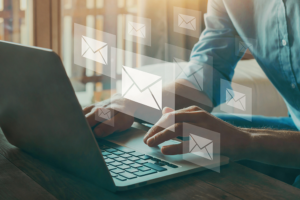 A succinct explanation of what you do.
What problem you solve for your customer.
The results of working with you.
Always end with a call to action. You may direct them to your website to read more about your services or gently encourage them to respond so that you can continue the conversation. Save the "who you are" details for your next conversation.
An effective messaging strategy will guide qualified leads to you, allowing you to have more meaningful conversations that lead to more sales conversions. If you haven't been getting the traction you hoped for from your sales outreach, it's likely you are using the wrong messaging.
If you'd like to improve your business messaging and in turn, your sales, contact me to start a sales conversation or schedule a Sales Messaging workshop.
Updated June 2022