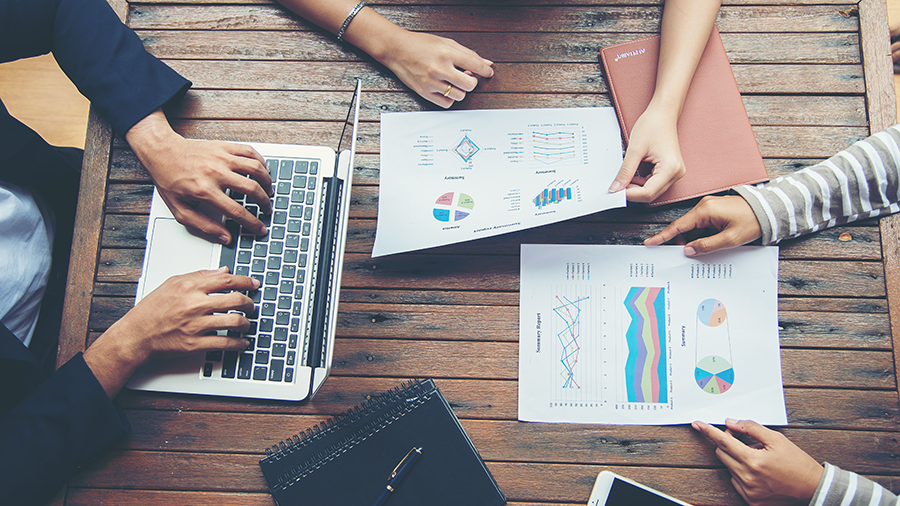 Every recession or economic downturn is different. What we DO know is that historically economic climate changes happen very suddenly, regardless of warning signs. Unemployment rises, there is less consumer spending, and businesses make fewer sales. Recent changes to the housing market is a good example of how radical changes to buyer habits can happen overnight.
Have you given any thought to how you can plan for resilience during an economic downturn? It is game changing to be proactive to mitigate the impact of a recession on your business.
Here are some tips to help you with your recession plan.
Determine if Your Current Products/Services are Recession-Proof
Customers buy and spend less during a recession, so it is important to evaluate your current products and services to determine if they will still be essential in an economic downturn. What makes something recession proof? Inelastic demand, consistent supply, and affordable pricing.
Some examples of recession-proof products and services include:
Services
Home renovation and repair services
Healthcare
Food suppliers and grocery stores
Engineering
Freighting, fulfillment, and logistics
Technical services
Plan to Pivot
As part of your recession plan, identify new products or services that are complementary to your current offerings and will have more demand during a downturn (like those listed above). You could identify a new customer base or market segment. Consider a new distribution channel or pricing strategy.
These strategies create flexibility and will allow you to more easily pivot your business during a recession, if necessary.
Connect with Current Customers
Reach out to your current customers to learn how a downturn might affect them. Discuss their business goals, if they have changed, and how you can help them achieve those goals.
Direct contact reduces the possibility of a customer ending their engagement with your business during difficult financial times.
Create Partnerships
Businesses that establish and utilize an external network are more resilient to the challenges experienced during a recession. Networks can share knowledge, innovative ideas, and resources.
Consider partnering with others who serve the same markets to identify and implement additional channels to market. If your team typically relies on direct sales, explore digital advertisements or SEO marketing.
Lead with a Sales-Driven Action Plan
An action plan clearly lays out sales goals and what you're going to do to reach them. It outlines roles and responsibilities for all team members. Your plan should include steps, such as:
Explore new marketing strategies and channels.
This aspect of recession planning provides direction and helps guide the decision-making process during an economic downturn.
Prioritize Customer Retention
It is easier and cheaper to retain customers by providing quality services and fulfilling your promises than it is to find new customers. This is especially true during a recession, when budgets are tight and customers are buying less.
Create the best possible experience for your existing customers and they will be more inclined  to do business with you and share their experience with other potential customers.
Economic downturns are much more manageable if you have a well-designed plan in your back pocket that you can quickly turn to. Sales Advisors (took out Florida) can help you plan for resilience. Call us at 407-578-5277 or schedule a free consultation to learn how.