December's a Great Time to Fire a Client!
by Kelly Hill, President, Sales Advisors of Florida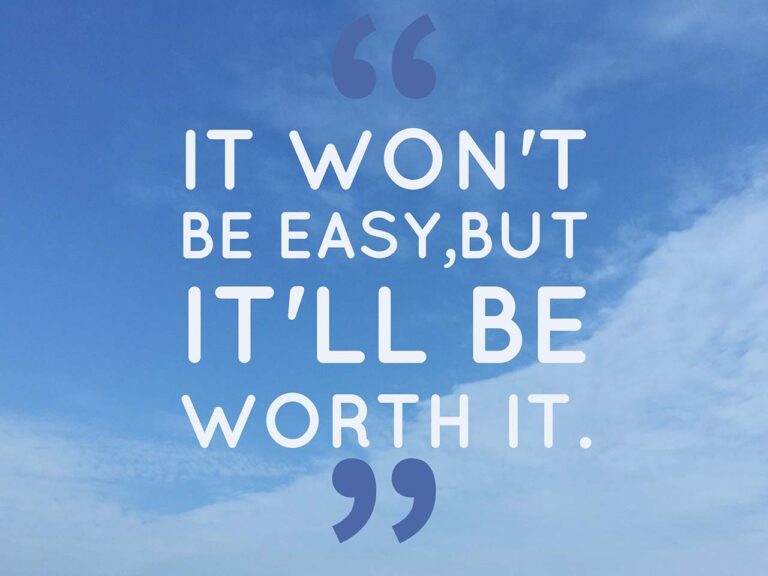 Every company has experienced the client from hell – never happy, drains resources, berates employees, etc. Well, why do we continue to do business with them? Often, they are a legacy client who has been with us from the beginning, or their account represents an outsized portion of annual revenues. Keeping these clients is painful and disruptive to your company's culture.
As hard as it is, you must make a conscious decision to "fire" them. After you've developed a plan to replace the revenue they represent, here are some strategies you can use for firing a client:
1. Raise their prices above market rate. They will complain but will ultimately decide your price is too high and they will look for another solution.
 
2. Discontinue products or services they are getting that are outside of the norm. 

3. Let them know you are changing your business model and that you are moving away from supporting their type of business. You can offer a few months' notice to give them time to find an alternative. 
 
Making this change will do wonders for your employee morale and help you streamline operations. 
Contact us
 to learn more about how to fire your problematic client. 
Sales Enablement Part 2: Types of Sales Enablement Tools to Increase Revenue and Create Greater Internal Alignment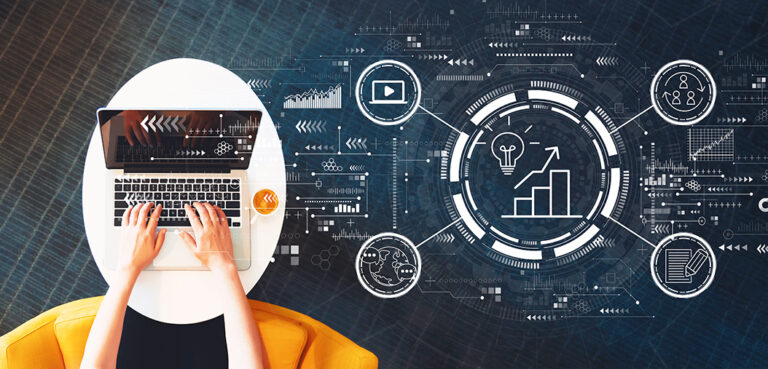 In our first sales enablement post we discussed how sales enablement creates greater success for your team and provides the ability to scale your business. We reviewed its many benefits, from shorter sales cycles and scaling success to better alignment with internal departments and stronger data.

In this post we're digging deeper and exploring the types of sales enablement tools that have helped my clients and others align processes across the sales and marketing departments, and empower sales teams with the necessary customer info and metrics.
COMING SOON! New Services Offered in 2022
In addition to offering sales optimization services that help companies grow, in 2022 we are expanding our offerings to include:

1. Outsourced Lead Generation Services: Times have changed and so has lead generation. Using an outsourced lead gen approach has become a key part of successful, high performing sales organizations, allowing sales teams to spend less time on hunting and more time on highly qualified opportunities. 

2. Marketing Services: Marketing is complicated – we created a customized approach to what to do, when, and where, and how to set up your marketing approach to measure and drive ROI. 

With these additional services, we aim to be a one stop shop for the three critical components of sales and marketing success: sales optimization, marketing strategy. and lead generation approach. Contact us to learn more. 
Sales Advisors of Florida is a sales consulting
firm with a focus on helping businesses grow by developing and implementing a pro-active sales approach to generate sustainable revenues.

[email protected]
407.578.5277